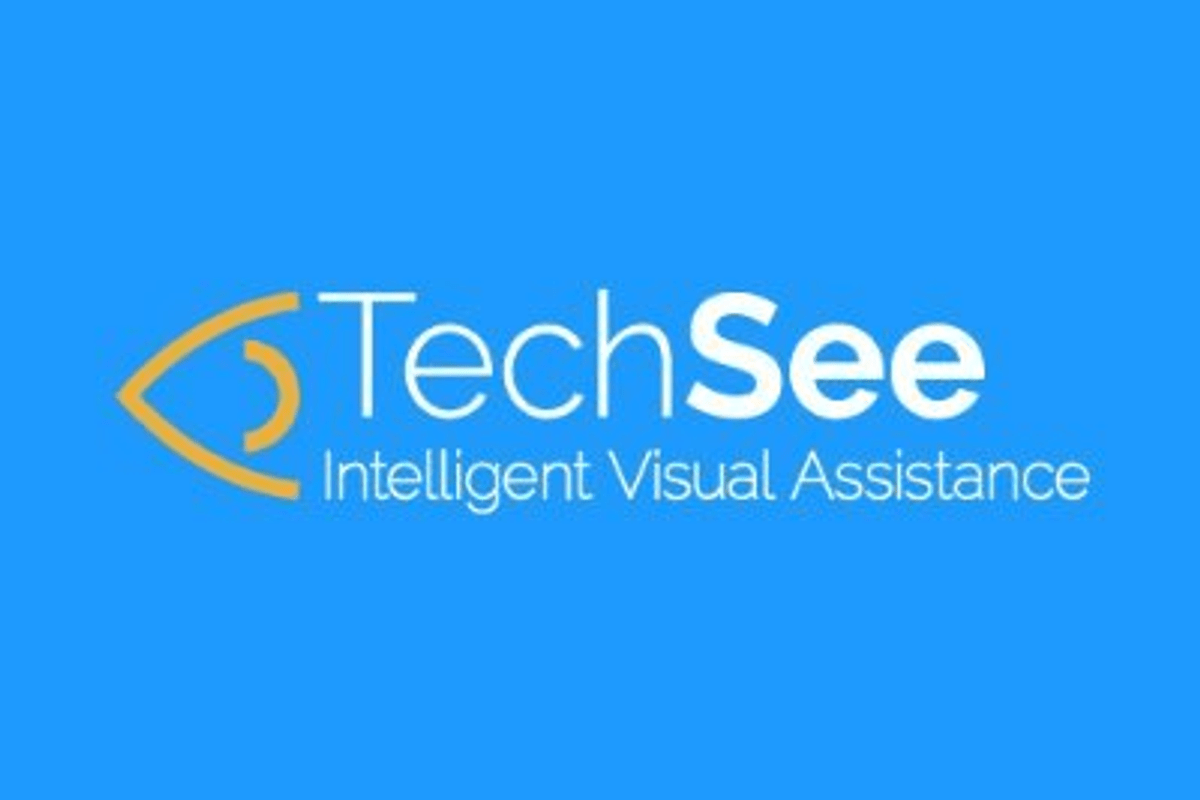 AI Senior Tech Lead
R&D

·

Herzliya, IL

Flexible Remote
TechSee delivers game-changing Computer Vision AI technology for Customer Engagement to global multinational brands in the telecoms, insurance, utilities and consumer products verticals. TechSee's patented Augmented Vision Support technology provides contact centers and global field tech organizations with a solution to quickly connect to the customers' physical environment while they are on the call. Using their smartphone camera to see the problem, diagnose it, and show the customer what to do visually, using augmented reality technology on the physical device. The solution is simple to operate and works across different smartphones, mobile operating systems, and browsers. No software installation is required.
VALUE PROPOSITION:
TechSee's visual support platform enables support teams to handle technical calls more efficiently while being able to see the product in the customer premises and to direct the customer using Augmented Reality on the required actions to troubleshoot and resolve the technical issue: Reducing technician dispatch rate, increasing the first call resolution (FCR), reducing Average Handle Time (AHT) and reducing the non-defect transfer rate (NDT). 
The platform improves customers' experience dramatically.
AI Senior Tech Lead - position
We're looking for a AI Senior Tech Lead with a deep learning background to join our growing AI / CV R&D group, who is engaged with the design and implementation of advanced AI/AR visual based systems.
A person who has the passion for tackling hard problems and leads them all the way to successful results by delivering robust, high-quality code.
The AI Senior Tech Lead works closely with all team members providing subject matter expertise and solutions to the most challenging software development tasks. 
Responsibilities
Applied research, design and implement AI technologies in the field of machine vision.
Creation of AI solutions which adhere to Enterprise Architecture, Development, scale and performance.
Collaboration with the technical teams needed to deliver the design and POC of new initiatives
Partner with developers and engineering teams resolving the most challenging tasks ensuring the proposed design is properly implemented.
Shape the strategy and manage evolution of the architecture (new business needs, technology changes, etc.) 
Technical leadership, advancing team agenda and mentoring peers.
Requirements
5+ years of Hands-on experience of development and research in Computer Vision, including recognition, segmentation and tracking.
Proven track record of customers oriented product development at scale using SaaS tech stack. 
Exceptionally skilled in translating the business requirements to the technical development team and knowledge of specific tools and methodologies applied
Experience with one or more general purpose programming languages including but not limited to: Python, JavaScript
Strong background in Computer Vision and Deep learning
Extensive knowledge of infrastructure architecture design, including cloud-based infrastructure
Advantages
Experience with application middleware, including application servers, ESB, message queuing, ETL and secure file transfers
Demonstrated expertise with one full life cycle analytics engagement across strategy, design and implementation
Or, know someone who would be a perfect fit? Let them know!